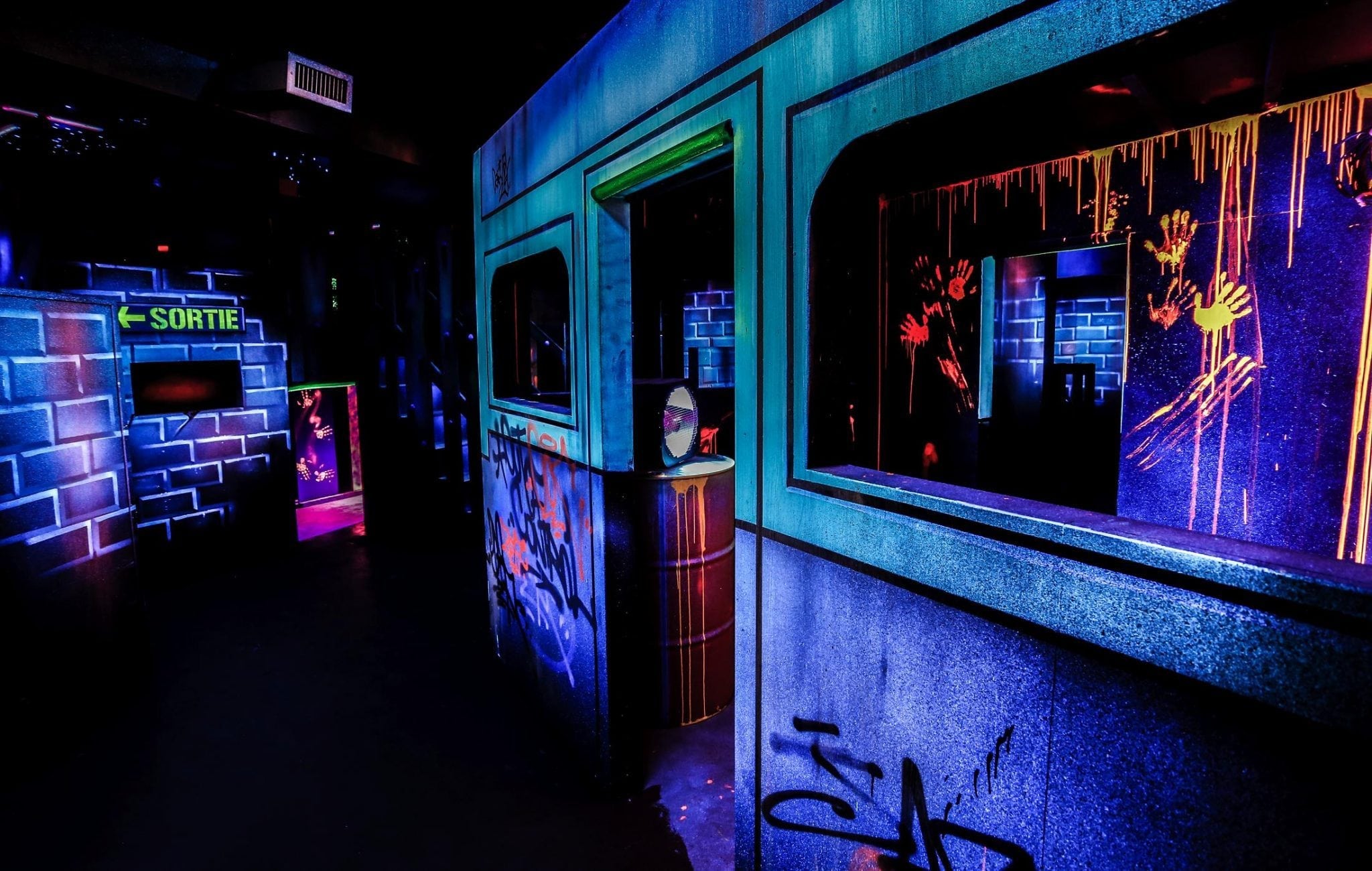 Offer a gift card
Want a simple but memorable present? Think of the Laser World gift card
Looking for inspiration for your gifts? Do you want to give a gift that stands out from the crowd?
Think of the Laser World gift card!  A gift card?! Nothing very original you might say… And yet!
The Laser World gift card, allows you to experiment all of our activities and offer your loved ones an unforgettable experience! Choose your favourite Laser World and come and live a pure moment of adrenaline!
Available as from 10€!
So get ready for the adventure