Laser World
O'Parinor
Globe Trotter
The most beautiful laser game of Seine Saint Denis (93)
Discover our new Laser World O'Parinor with its 400m2 play area in the heart of the shopping center.
Within our Globe Trotter themed labyrinth you will experience a unique immersion, surrounded by breath-taking scenery.
We also have karaoke rooms at your disposal so that you can show us your extraordinary singing skills!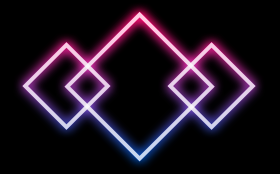 Here you are, embarking on a great quest around the world. On board of your ship you will sail between the continents to discover their mysteries and the creatures that live there. But beware, in the middle of breath-taking landscapes, your journey will be full of pitfalls! Between land predators and underwater monsters, you will have to stay on your guard if you want to stay alive.
Discover our karaoke rooms to extend your trip around the world.


Aulnay O'Parinor
Centre commercial O'Parinor.
Le Haut De Galy,
93606 Aulnay-sous-Bois
How to find us?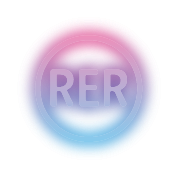 RER B to Le Blanc-Mesnil then BUS 45
RER B to Aulnay-sous-Bois then BUS 23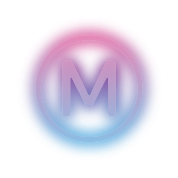 Metro line 7 to La Courneuve then BUS 609
Metro line 5 to Bobigny then BUS 93
Karaoke

at Aulnay O'Parinor

Come and warm up your voice

5 min players

Reveal the star within you

5 min players

Laser tag

at Aulnay O'Parinor

Arm, aim, shoot

1 min players

Ready for the adventure?

1 min players

Continue the experience

1 min players
Do you have any questions or other needs to organise your event ?
You may also like :
Our gaming space