Laser World
La Défense La Garenne
Lost Island
The most beautiful laser tag of the Hauts-de-Seine (92)
We welcome you to Laser World La Garenne-la Défense in our 600m2 play area.
We guarantee you a total immersion in our Lost Island themed laser tag. We also have a room dedicated to karaoke, so that you can sing until your voice breaks.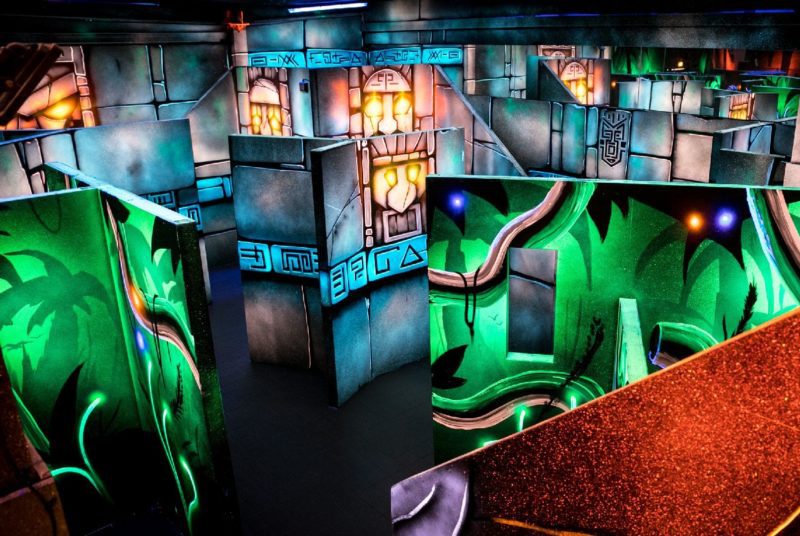 In the heart of an island far from heavenly. Lost in the depths of the abyss, you will have to escape the lava of a never-extinguished volcano, avoid the tentacles of a hidden octopus and finally avoid being swallowed up in the remains of an Inca colony.
Will you be able to avoid the traps to keep your life?
Nous vous accueillons au laserworld La Garenne-la Défense dans un espace de jeu de 600m2.
Nous vous garantissons une immersion total dans notre lasergame Lost Island. Nous proposons aussi une salle dédiée au karaoké, pour vous que vous chantiez jusqu'à vous casser la voix.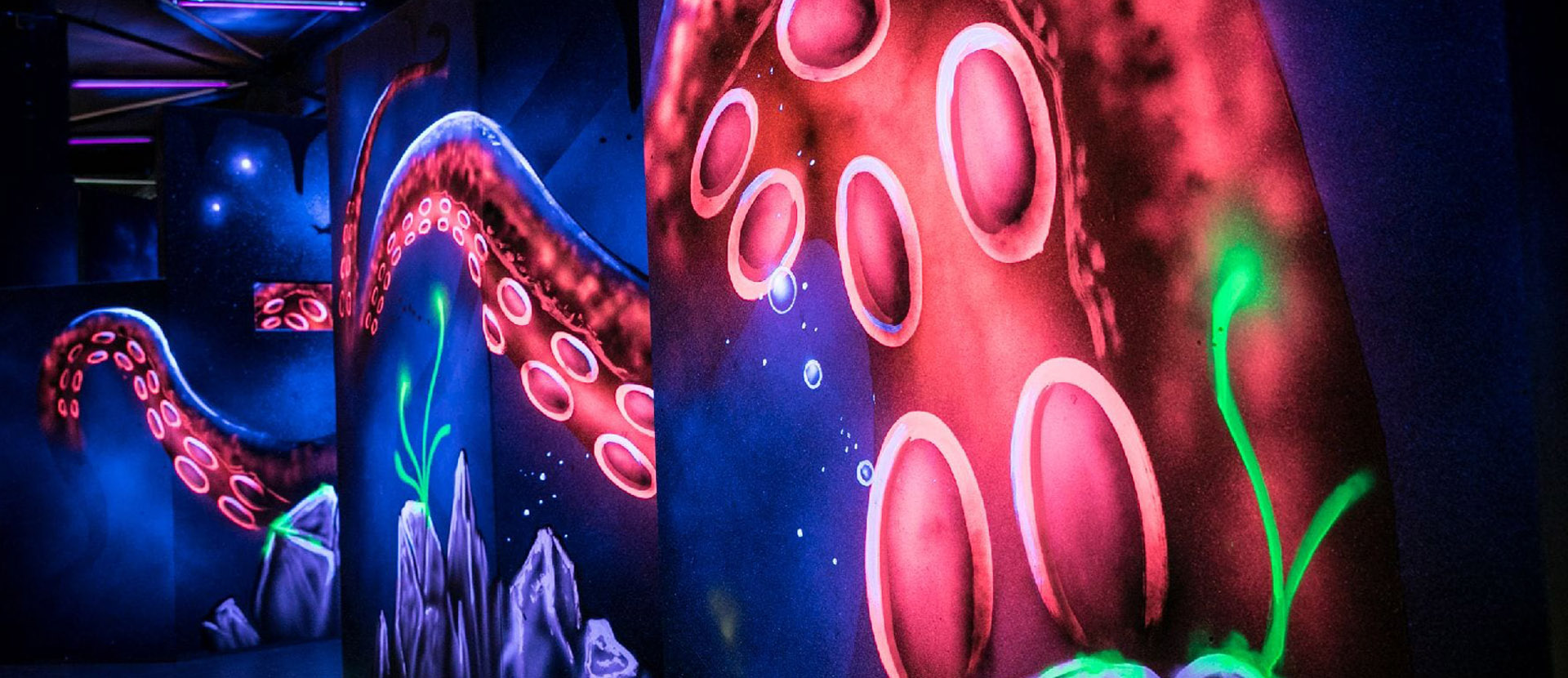 La Défense La Garenne
Laser World La Garenne-Colombes
7-11 avenue de Verdun 1916
92250 La Garenne-Colombes
How to find us?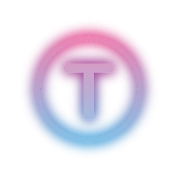 TRAM T2 Station Charlebourg 100 metres from the site

Private car park in front accessible to all clients

500 metres from La Garenne Colombes train station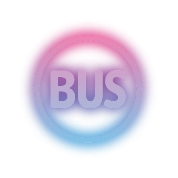 BUS line 163 stop Verdun or Charlebourg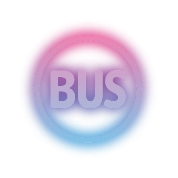 BUS line 73 stop Charlebourg
Karaoke

at La Défense La Garenne

Come and warm up your voice

5 min players

Reveal the star within you

5 min players

Laser tag

at La Défense La Garenne

Arm, aim, shoot

1 min players

Ready for the adventure?

1 min players

Continue the experience

1 min players
Do you have any questions or other needs to organise your event ?
You may also like :
Our gaming space